Why Committed Security Sdn. Bhd.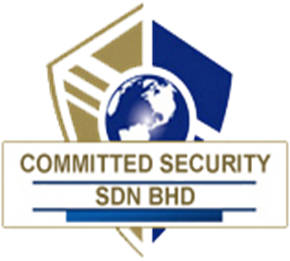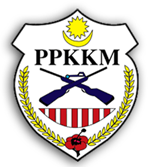 Committed Security Sdn Bhd is a security service provider and operational risk management company. Committed Security Sdn Bhd core competencies include the development and implementation of customized quality driven nationwide security solutions to the government and private sector. Committed Security Sdn Bhd through partnership with our clients has successfully developed security programs, with proven abilities to prevent theft, damage and loss of high value products, with a primary emphasis on proactively reducing exposure to in-facility risks.
A further key reason in our success is our management approach to our business. At Committed Security Sdn Bhd the management team insists on meeting with our clients on a regular basis to discuss our (on site) teams' performance and make any adjustments when and where necessary. This approach provides a platform for open dialogue and ensures any issues addressed immediately. We adopt a very transparent approach and will openly discuss issues or concerns at these meetings in order to continuously improve our business operations.
Our top management has extensive experience in delivering security services on a nationwide basis and provides thousands of man hour guard services per month for multiple customers that protecting theft sensitive products across many industry sectors including shopping mall, electronics, computers, software, fashion products, tobacco, alcohol, pharmaceuticals and education.